Roussos Legal Advisory is a law practice offering services in Civil, Commercial and Business Disputes, Litigation & Advice, Workers Compensation, General Insurance, Workplace and Employment Law, Work Health & Safety and In-House Counsel.
We make it our business to know your business and help you manage the issues that challenge you.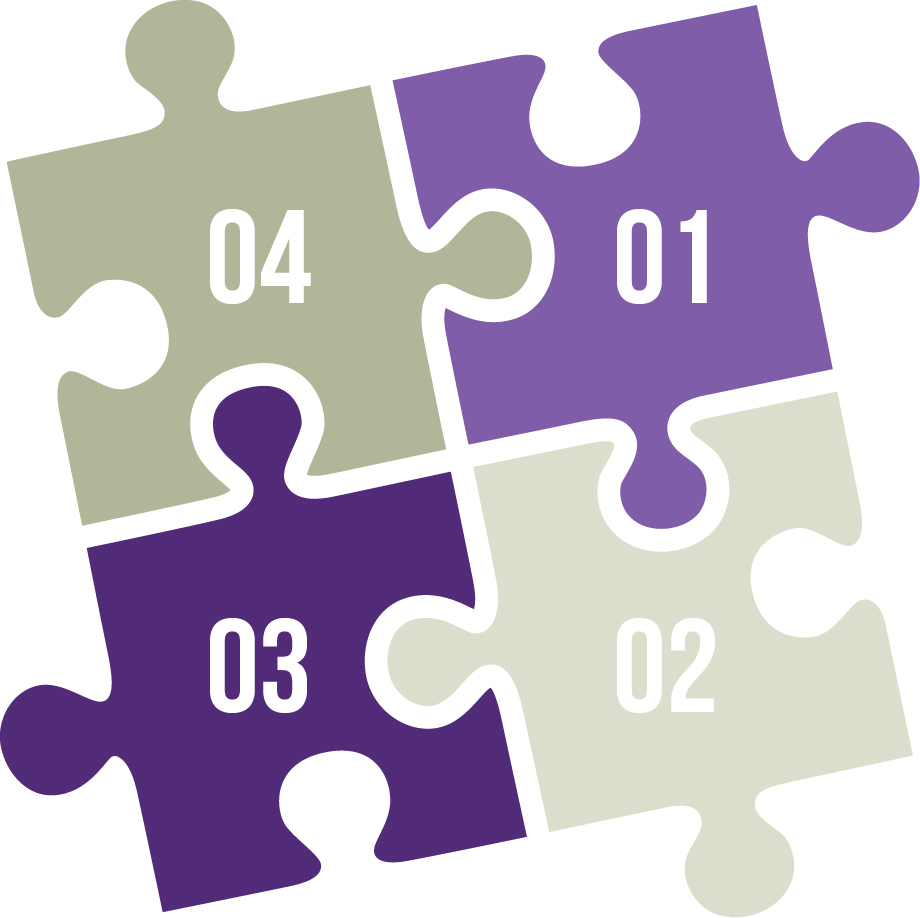 Provide strategic input into your decisions
Help you overcome roadblocks
We are your Trusted Legal Advisors.