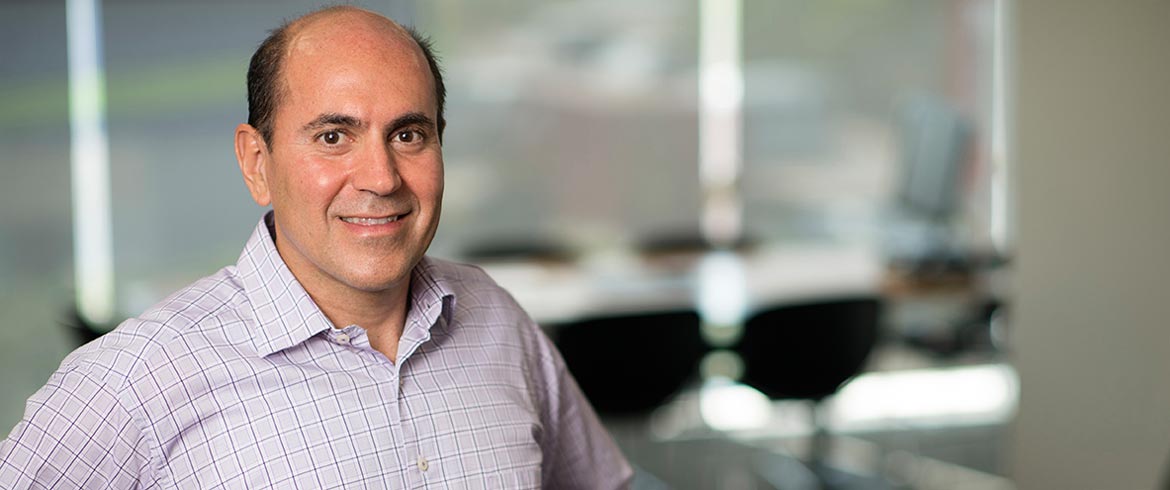 Contact George:
E: george@roussoslegaladvisory.com
T: (08) 8981 8783; + 61 8 8981 8783
M: 0419 819 561; + 61 419 819 561
 LinkedIn
George Roussos has broad experience in a wide range of litigation, including insurance work, compensation claims and commercial disputes.
George enjoys a reputation for innovation in his approach to litigation and for being a persuasive negotiator.  He is well regarded for the straightforward and thorough manner in which he looks after client concerns, and for his results oriented approach to litigation.
George understands firsthand the pressures, challenges and responsibilities that face executive teams and boards. As a business manager and owner, George's perspective and counsel is built along strong legal, commercial, strategic and management lines.  He has served on many committees and business associations, including as President of the Northern Territory Chamber of Commerce.
George's qualifications include degrees in Law, Economics and a Masters of Business Administration.  He is a Vincent Fairfax Fellow (Ethics in Leadership) and has undergone training in negotiation at Harvard University.