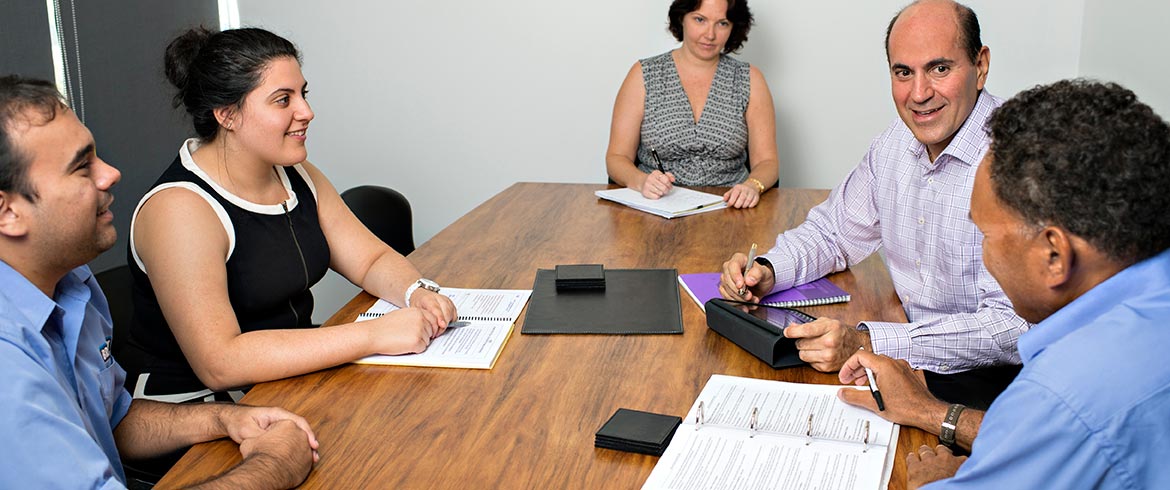 Roussos Legal Advisory is a legal and advisory practice based on:
understanding the commercial drivers and the strategic imperatives of clients.
accessing the right advice at reasonable cost.
reducing costs to business enterprises and corporate clients.
We serve business clients to overcome business challenges, provide counsel and support and protect your interests.
We feel we have succeeded if we add value to your enterprise and help you grow your business and achieve your aims.
As a client of Roussos Legal Advisory you can expect us to always:
protect and promote your interests
share our extensive knowledge of local and regional market dynamics across many sectors and industries
guide you to the correct solution
remain up to date with the latest legal developments
seek ways to reduce your costs and deliver value for money
remain transparent about our fees and charges meaning you will have predictable legal spend
be accessible and directly accountable to you