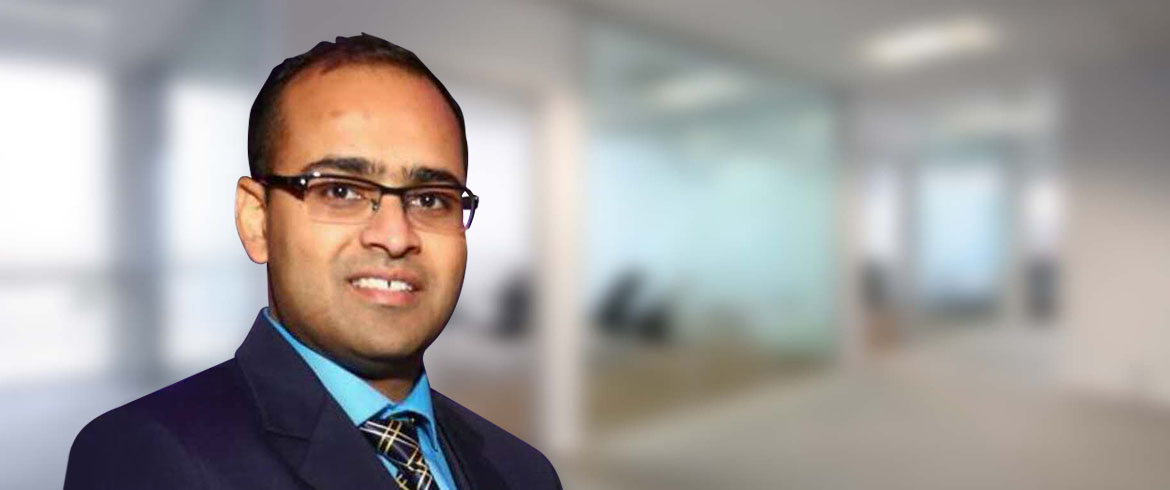 Contact Abhi:
E: abhi@roussoslegaladvisory.com
T: (08) 8981 8783; + 61 8 8981 8783
M: 0402 132 848; + 61 402 132 848
LinkedIn
Abhi has over 14 years of diverse experience gained in roles in private legal practice, at the Darwin Community Legal Service and in various offices of the Northern Territory Government.
A long-term Territorian, Abhi has relevant experience encompassing commercial law, property law, taxation law, contract law, privacy law, employment law, legislative policy and compliance, corporate governance, asset management and liquidation, debt recovery, dispute resolution and litigation.
Abhi has advised a high volume of diverse clients on a wide range of legal matters.  He has practical legal drafting skills with strong attention to detail, and he brings robust analytical, logical and strategic problem-solving skills.
Abhi is known for an efficient, high quality, client-focussed service style.